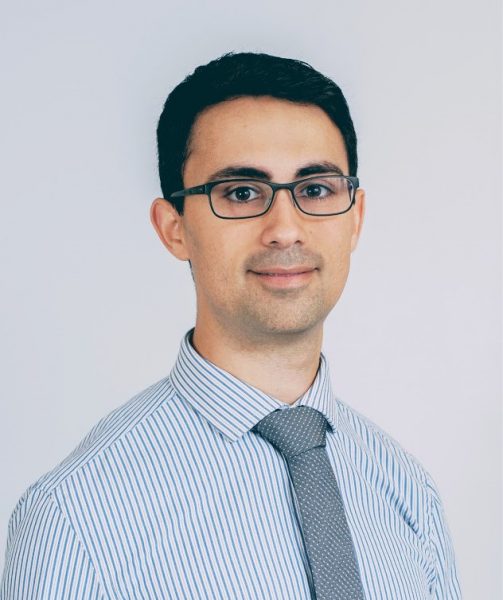 Osher Center for Integrative Medicine Interviews Daniel Hall, PhD: On Using Cognitive Behavioral Therapy (CBT) for Coping with Chronic Illness
---
Congratulations to HPRIR Executive Team member, Daniel Hall, PhD, who was interviewed and featured in the January '22 Osher Center for Integrative Medicine Newsletter.
In his interview, Dr. Hall touches upon his clinical and research interests in the realm of resiliency and health behaviors (e.g., sleep) among adults affected by cancer and other conditions. Dr. Hall answers questions related to his research, such as:
What has been your most exciting or impactful finding? How do you hope your research impacts the populations you study? Can you tell me a bit about what you're working on currently? What is one question you hope to find an answer to through your research in upcoming years? OR, What lead you to the topics you study today?
You can read the full article on the Osher Center Website HERE.