Undergraduate students in the Boston area who are interested in clinical psychology, public health, cancer research, smoking cessation, and/or mind body interventions are encouraged to apply to the Health Promotion and Resiliency Intervention Research (HPRIR) undergraduate clinical internship program at Massachusetts General Hospital.
Our undergraduate interns are an integral part of the HPRIR team, and work closely with, and under the supervision of, a faculty investigator within the program. During the course of their internship, students learn and hone skills in a variety of areas, including conducting literature reviews, qualitative coding, database creation and maintenance, manuscript preparation, etc. Students will also receive career guidance and, occasionally, be provided opportunities to present their work with the department or attend national conferences.
Current Interns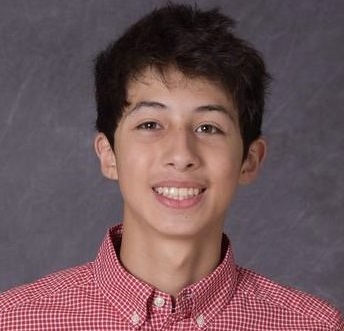 Danny Jacobson
Danny is currently a student at Tufts University, class of 2025, majoring in Psychology. He primarily works with Dr. Giselle Perez on her various research projects. His interests include emotion and clinical psychology. He is particularly interested in the causes, symptoms, and management of emotional hardships caused by stressors, such as a cancer diagnosis.
---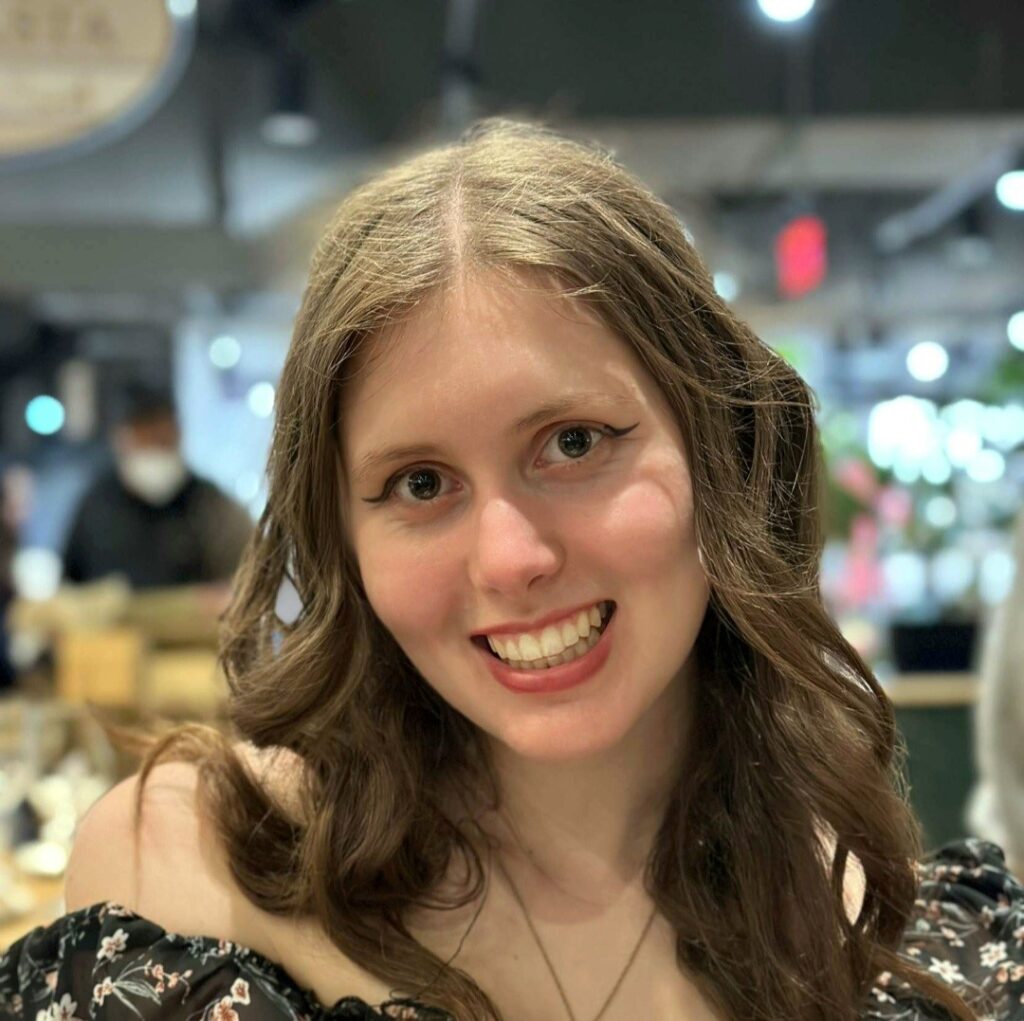 Emma Browning
Emma is currently a Community Health major at Tufts, where she is part of the class of 2025. She works primarily on the Lung Screen ABC study and assists with the Smokefree Support Study 2.0. Her main interests are in reproductive healthcare, infectious disease, and disparities in conditions such as obesity and cancer.
---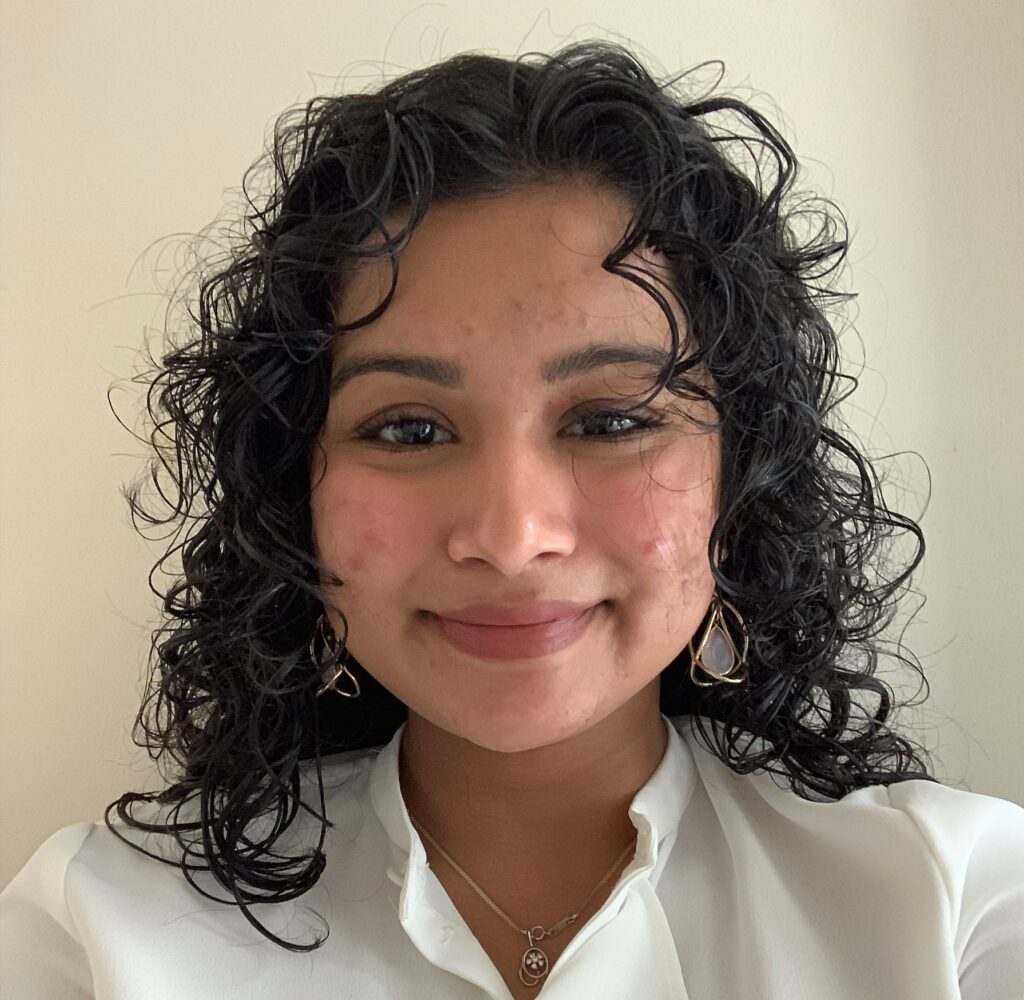 Geena Kumaran
Geena is currently a student at Tufts University and a part of the class of 2026. She is majoring in Community Health, primarily working on the HINT II study and related studies. She is mainly interested in healthcare disparities, health insurance disparities, and interventions.
---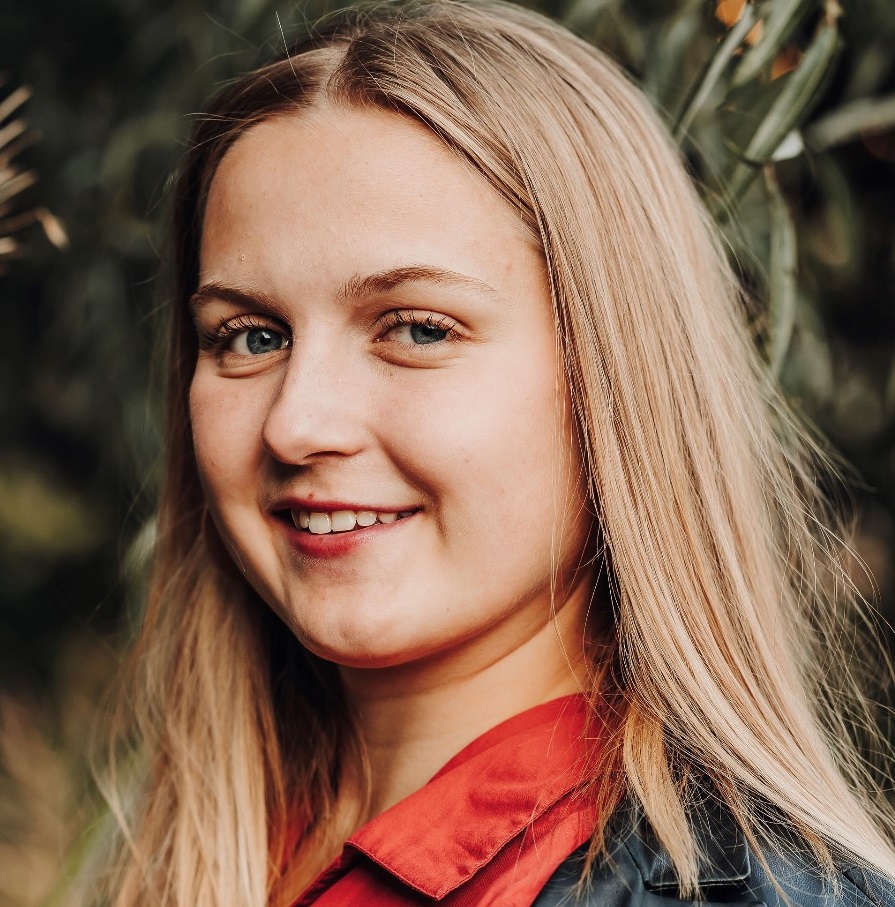 Wren Hager
Wren is currently a student at Wellesley College, class of 2025. She primarly works on Dr. Elyse Park's Forward Together (ForTe) study and assists with the Smoke Free Support Service.
Internship Program Graduates
Audrey Cantillon
Riley Giallanza
Erika Tsuchiyose
Stella Si
Zainab Mian
Elissa Perez
Noah Stancroff
Ana Lopez
Alex Rene
Denise Chow
Peri Barest
Nicole Gonzalez
Megha Tandon
Huilin Li
Ariel Brathwaite
Ellen Park