Congratulations to HPRIR faculty member Daniel Hall, PhD, who has been invited to speak at the MGH Cancer Center Oncology APP Education Series!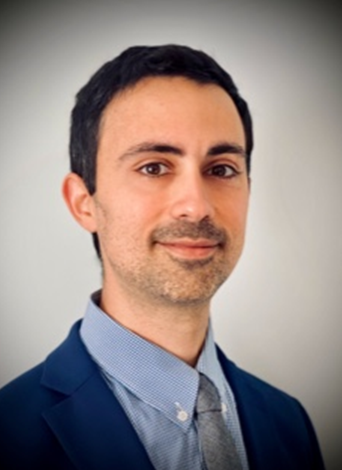 A focus group of oncology APPs partnered with GU medical oncologist Phil Saylor in October 2018 to develop the Oncology APP Education Series. The series has been well very received and attended and invitations are now extended to colleagues in surgical oncology, radiation oncology, and palliative care at the MGH downtown campus and satellites. 
Dr. Daniel Hall wil present his talk, "Managing Fear of Cancer Recurrence: Research Developments and Clinical Tools," on 11/28/22 at 4pm via Zoom Webinar.
The Zoom session will be recorded and can be viewed after 11/28 here.
https://apollo.massgeneral.org/cancercenter/oncology-advanced-practice-provider-education-series/